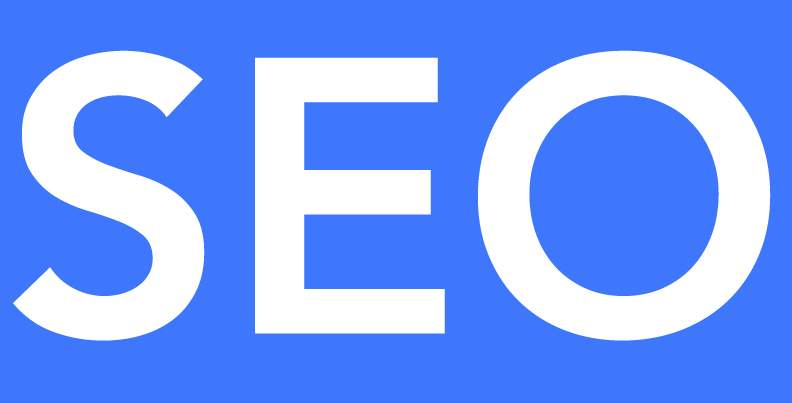 J&M Marketing Communications has just added new SEO software that puts your company on a level playing field with the top names in your industry, especially with keywords. Keywords are the phrases that searchers enter when they use Google. You need those words on your website to show up in Google searches. Our new software can deliver that much better than educated guesswork. In addition, the software can expand the range of what you offer.

How often should you update your keywords? Maisha Walker of Message Media recommends once a year.

It is demanding work to make sure trending keywords are an integral part of your website, not interlopers forced into place. But Google and viewers respond positively when copy flows gracefully, and that makes the effort worth it.

Today's viewers want clear content and quick access to information. J&M Marketing Communications is known for creating websites that tell viewers what they want to hear, quickly. We are committed to delivering your story in a way that Google and viewers appreciate.
For more information email vandagens@jandmads.comor call Maggie at 609-924-1083.