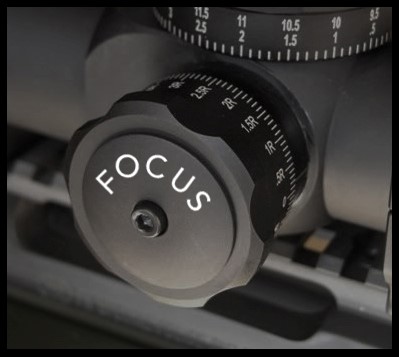 Major corporations from Nike to Mercedes Benz focus on their stories, invite website viewers to share their passions.

That focused approach can work for your business as well. A serious commitment to who you are gives you the power to walk away from the trite, the superficial. For example: generic photos that skirt around your story but don't nail it.

Our client jeffersonbathandkitchen.com's story is one of expertise. They shared their knowledge and experience with viewers. Our website now helps them sell fixtures all over the country – a tub in Georgia, a marble sink in Ohio.

Committing to her older customers' mobility was why Angela Knott's business, akitandwell.com, was able to pivot during the Covid 19 lockdown. She reached her clients through Zoom, Facetime, and YouTube videos. Check out her website. You'll see care for her clients. And so do new clients who are coming to her.

Committing to your story is what we do at J&M Marketing Communications. Every word we write, every photo we recommend is a commitment to your story.

If you want to grow your business, we'd like to help. For more information about our help, please email vandagens@jandmads.com or call Maggie at 609-924-1083.