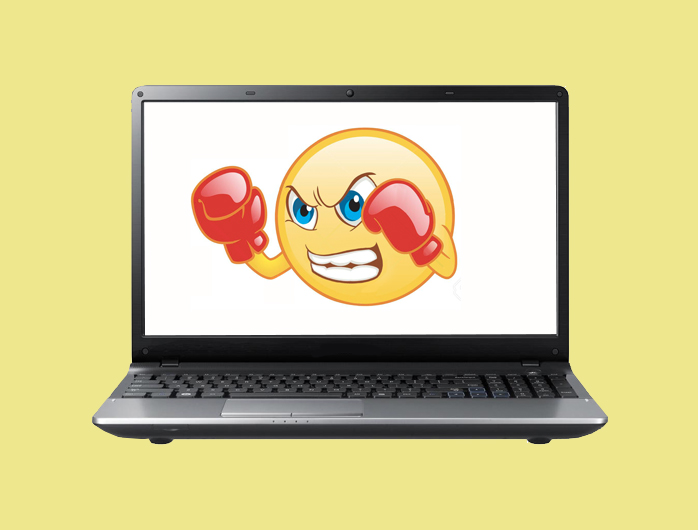 The internet pits your website against others in your industry. The most attractive and useful websites can generate 10x the response of less effective websites.

To increase your website's effectiveness, check it to see that:
Visitors get quick access to information they want.
Visuals relate specifically to your story.
The website sends a focused message.
J&M Marketing Communications websites provide all that, as well as the good looks that 59% of viewers want. J&M's marketing and websites have generated:
440+ new patients for a doctor over a two-month period.
300% return on investment for a website-directed ad.
$1,000+ orders from Oregon, Ohio, Georgia, NJ, and other states for a local business.
For more information email vandagens@jandmads.com or call Maggie at 609-924-1083.