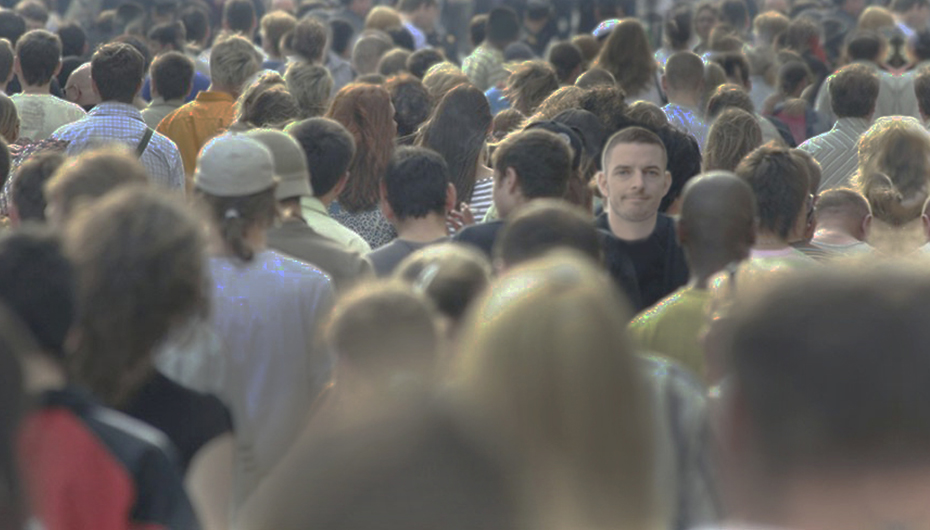 We love all our clients and, especially, the ways they challenge us to help them grow. Like the time a priest asked us to develop software so the parishioners could sign up for weekly collections easily.
Recently, our client jeffersonbathandkitchen.com wanted to add a photo of a real shower with multiple body sprays and hand-held showers to their website. Each of those half dozen products was already on the website. So, the problem was how to direct Jefferson's clients from the main shower page to each individual product page. The solution below has minimal type in clear bold letters. When Jefferson's website viewers click on the words by a product, they are taken to the page for that product.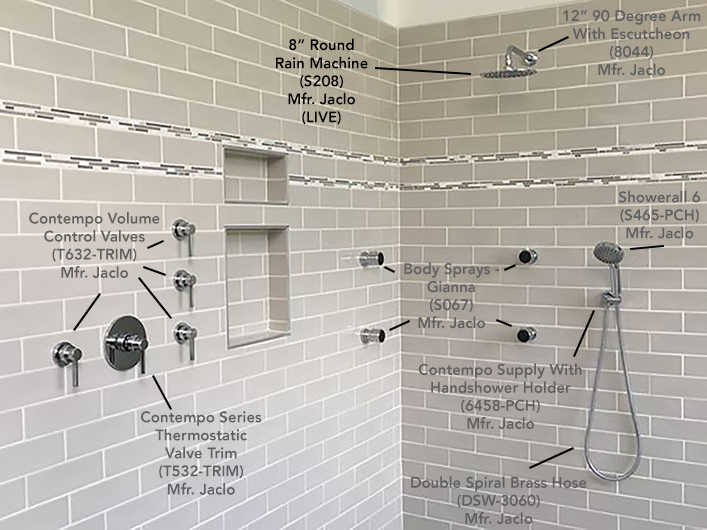 Two links you need to follow up with.
https://jeffersonbathandkitchen.com/pages/jills-bathroom-ideas
That will show you what J&M did for Jefferson's.
That will show you J&M's experience and the thinking we will put into your website upgrade.
Or, just call Maggie at 609-924-1083 or email her at vandagens@jandmads.com.